Handmade Native American Style Flutes
The Flute Shop was established over 20 years ago by Vance and Elaine Morrill. The have cared for it and watched it flourish into what it is today.
In 2021 Phyl and Shirley Morrill (Vance and Elaine's son and daughter in law) took over the challenge of the family business. We hope to keep the same spirit alive that The Flute Shop has always had.
We have flutes, jewelry, rocks, knives, and other gifts for sale. We also have a 4 room Motel. Come see us in south central Utah.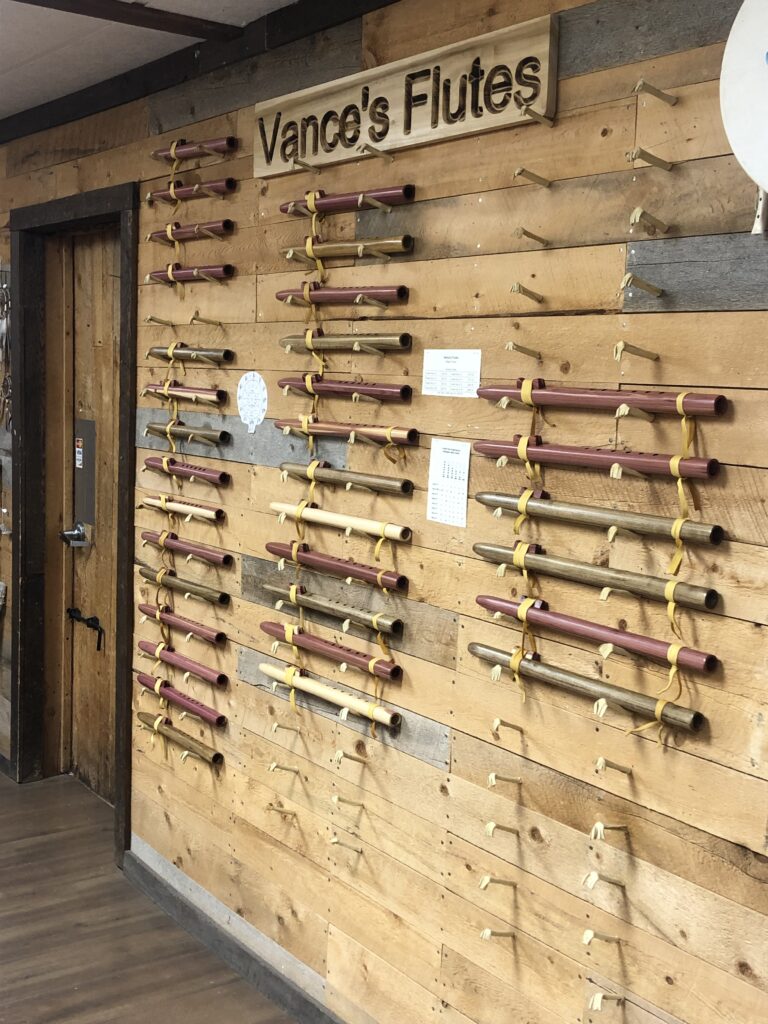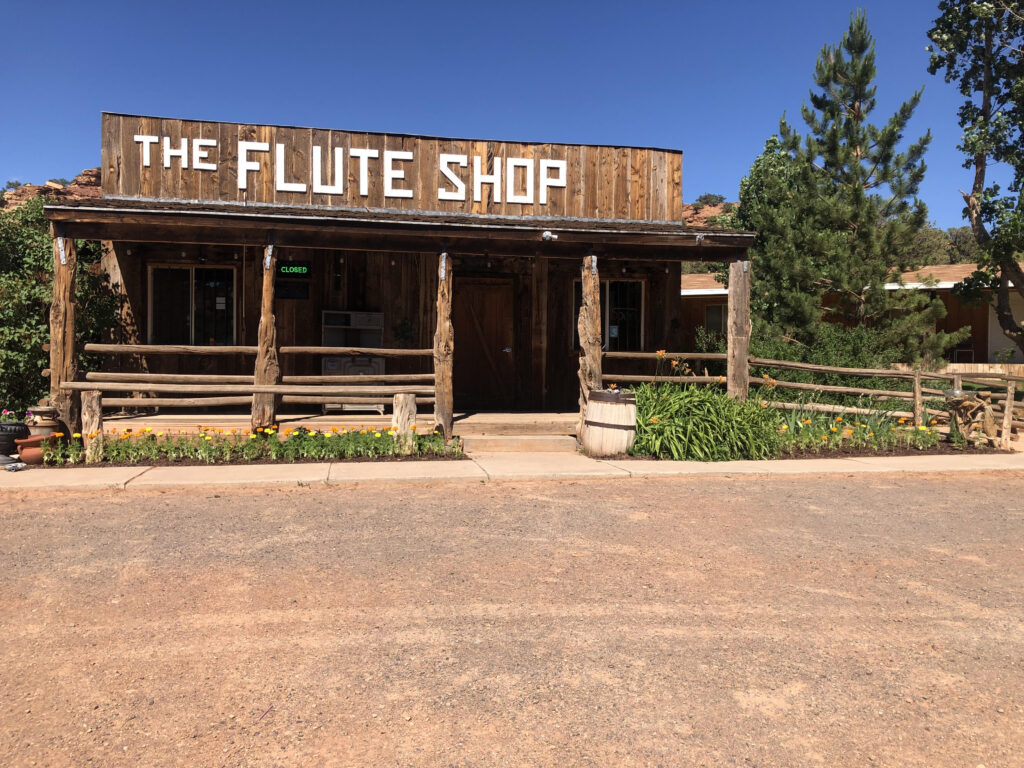 Gift Shop
Open April 1st – October 31st
9am-6pm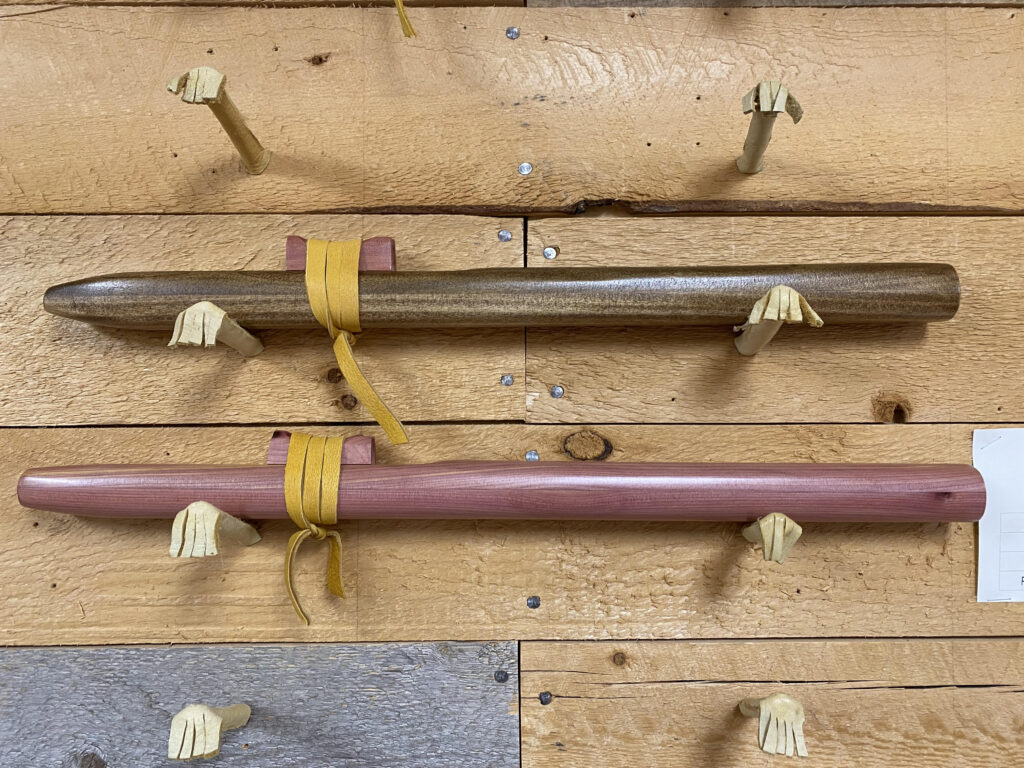 Handmade Flutes
Native American Style Flutes
Key C, A, G, F#